In late July, I had the wonderful opportunity to work with my long-time collaborator and dear friend, Alecia Magnifico, as we co-designed and co-facilitated a week-long, graduate credit course as part of the University of New Hampshire's Literacy Institute. Our course, "Writing in the Wild: Fanfiction as a Classroom Practice," was a brilliant opportunity to put some of the claims we've been making in our work (with other collaborators, including Jen Scott Curwood, Debbie Fields, Valerie Marsh, and Judy Van Alstyne) to the test with a group of teachers. These particular teachers came mostly from New Hampshire, though not exclusively, and worked with students ranging in from kindergarteners to high school students in a dual-enrollment English course in a tech program. What a range! It really stretched us to think about how our decade of work with adolescents, young adults, and our own pre-service teachers applied to the folks in this group.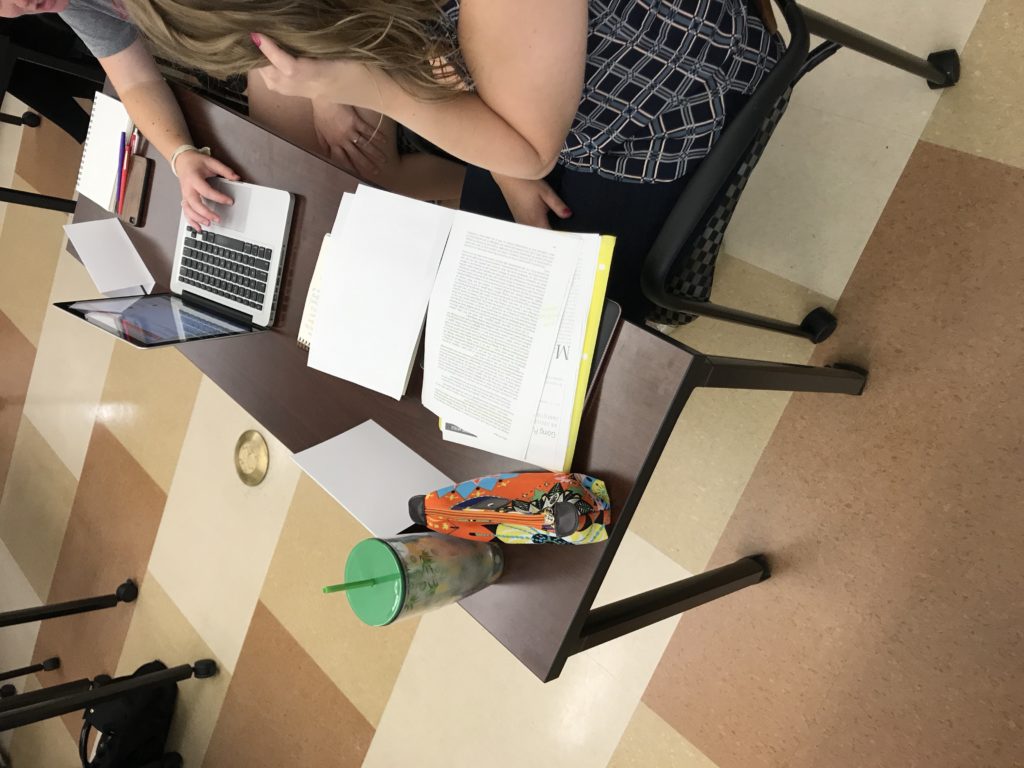 As part of the course readings, we shared the following research:
In addition to reading and discussions, these teachers had experiences as writers/fandom participants. Working within a variety of online spaces, such as Fanfiction.net and Archive of Our Own, and using either canonical texts they needed to teach in their ELA curriculum, or their own fan interests, they joined and explored a fanfiction community. They read and wrote fanfiction, studied feedback mechanisms, left reviews, and worked to understand what learning and writing looked like in these online affinity spaces so that they could find connections back to their classrooms. The work they did opened them up to a whole range of possibilities!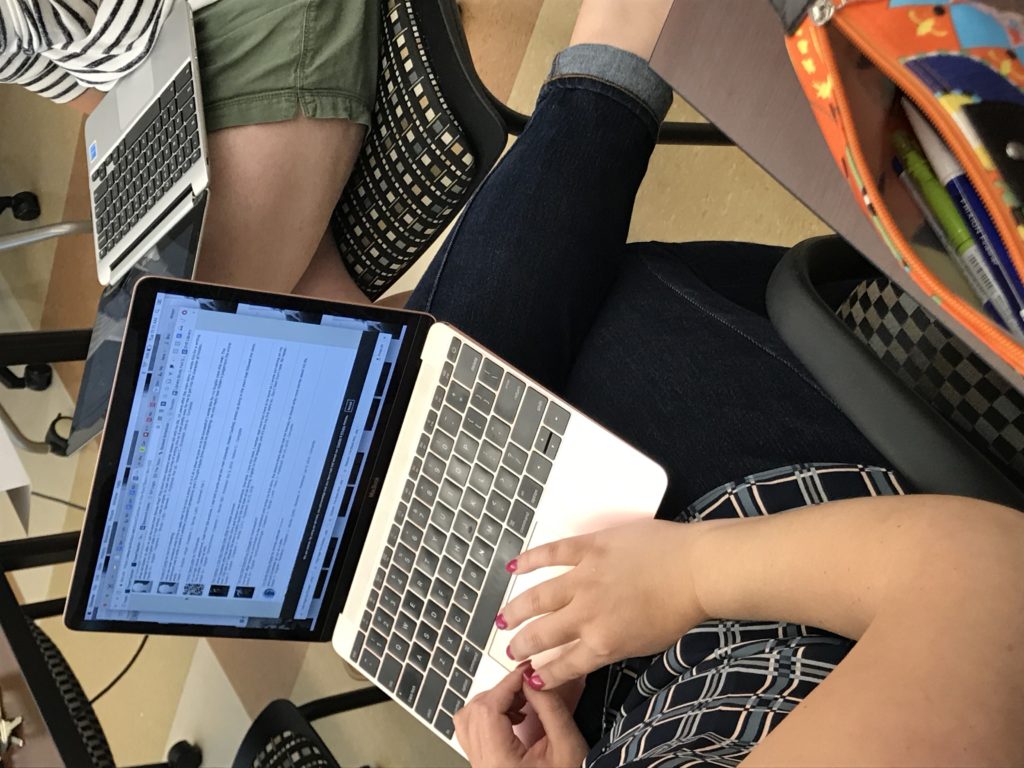 I won't share too much more, because Alecia and I have just started recruiting from this pool of teachers to study their experiences, and we'll be sharing what we learn in future presentations and publications. But, suffice it to say, this was such an incredible opportunity for us to put our research into practice and learn alongside teachers from a range of contexts. It felt like the perfect time in our careers/research trajectory to bring these ideas into conversation with the realities these teachers face in designing and implementing ELA curriculum, and the UNH Literacy Institute was an ideal setting to facilitate our work to bring research to practice.